Website Development
Ready to help you with your ideas and projects
TIC Consulting
So you can focus on your business
I was born in Caracas, Venezuela. I currently live in Vienna, Austria. I studied at the Simón Bolívar University, in Venezuela, where I obtained my degree in Electronic Engineering in 2004. In addition to Engineering, my studies include a Specialization in Information Systems at the Central University of Venezuela.
I am also a self-taught artist who works with different artistic mediums, from traditional to digital art, going through black and white or color illustrations. I participated in the second Megaexhibition of Venezuelan Art in 2005. I have tried different styles such as landscapes or portraits, but mainly children's illustrations.
Do not worry about the technical details, I'll help you through the entire process to get the result you are expecting.
Illustration
Vector illustration, digital or traditional media tailored for publishers, magazines and books, or children's and youth illustration, children's stories.
I also love to draw!
Have you seen my new book?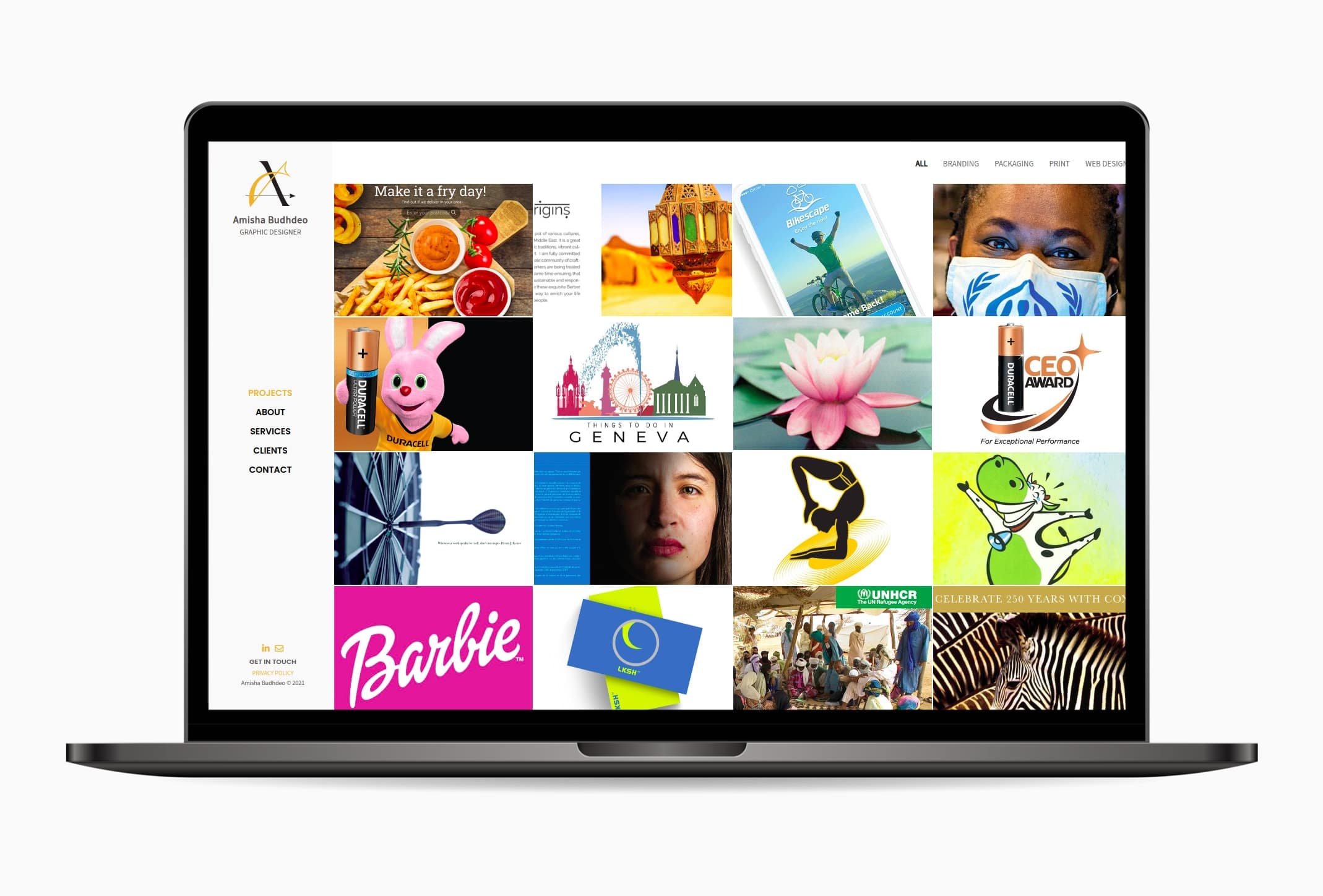 Project Description Amisha Budhdeo is a Graphic Designer who presents in her website her portfolio as testimony of the diversity of works she has done. She made the design of her own website and helped her by implemented it and making it real. Launched: 2021Project...
Project Description This website belongs to a commercial association in Andorra. It has a directory of business in the city Andorra la Vella, so that customer can search for different kind of services, locate where they are in the city and get more information about...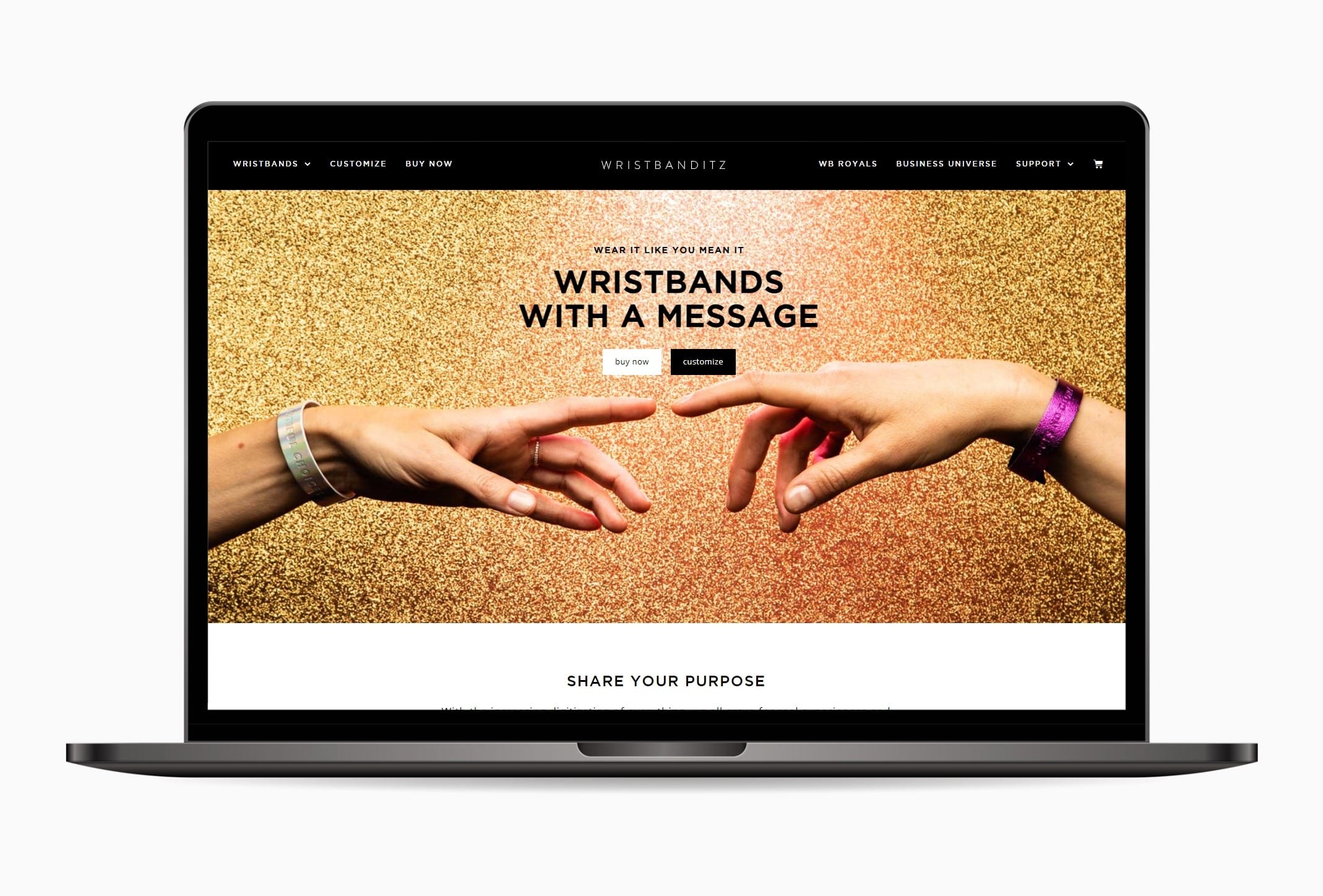 Project Description This is the e-Commerce of Wristbanditz, a custom printed wristbands that comes equiped with RFID / NFC technology. The desing was provided by them, based on their branding and we implemented along with the online store.  Launched: 2020Project...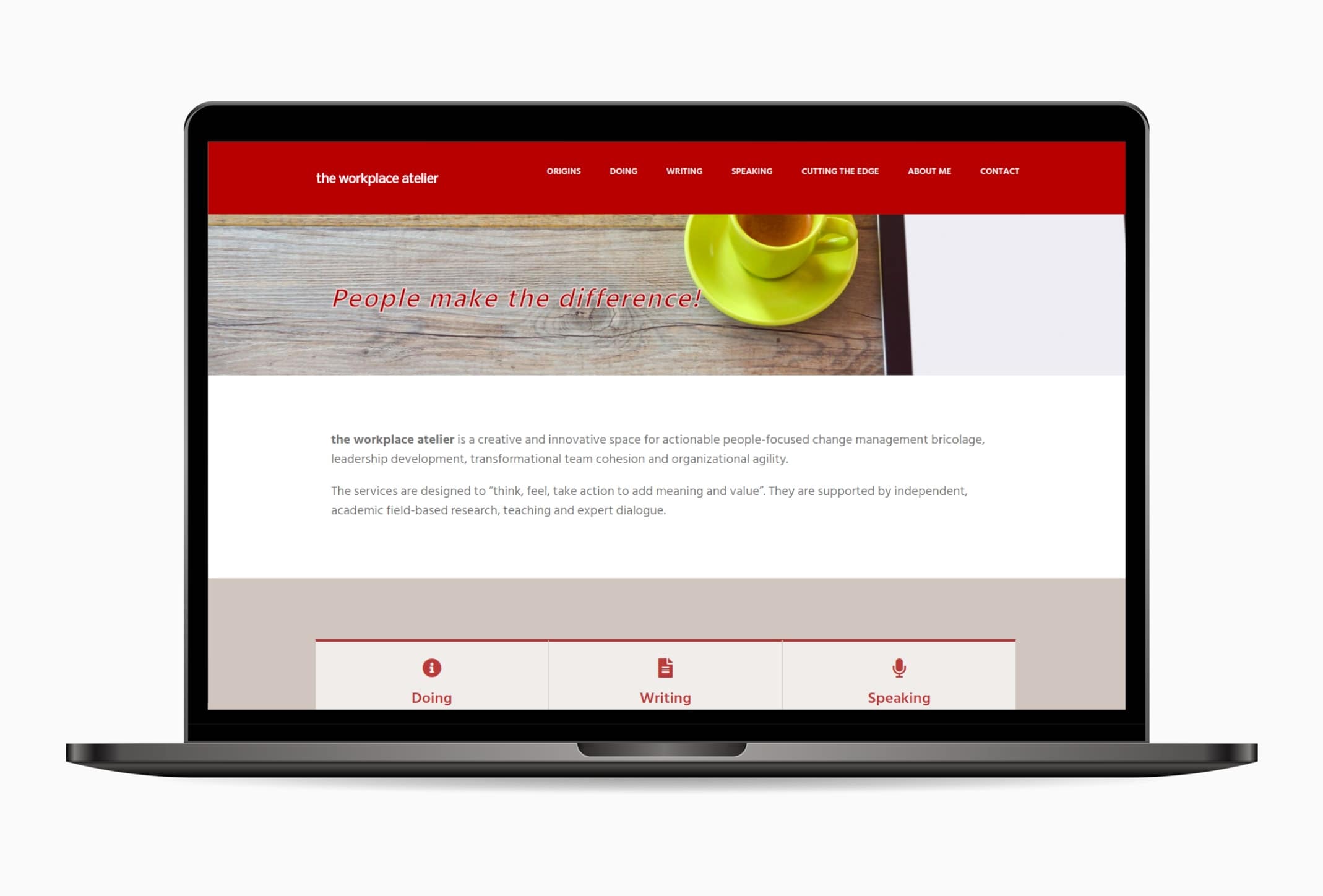 Project Description For The Workplace Atelier, we migrated the website from Joomla to WordPress. We kept the same style for the design, but reorganized the content to improve the SEO and included the blog. Launched: 2020Project DetailsWeb Development WordPress...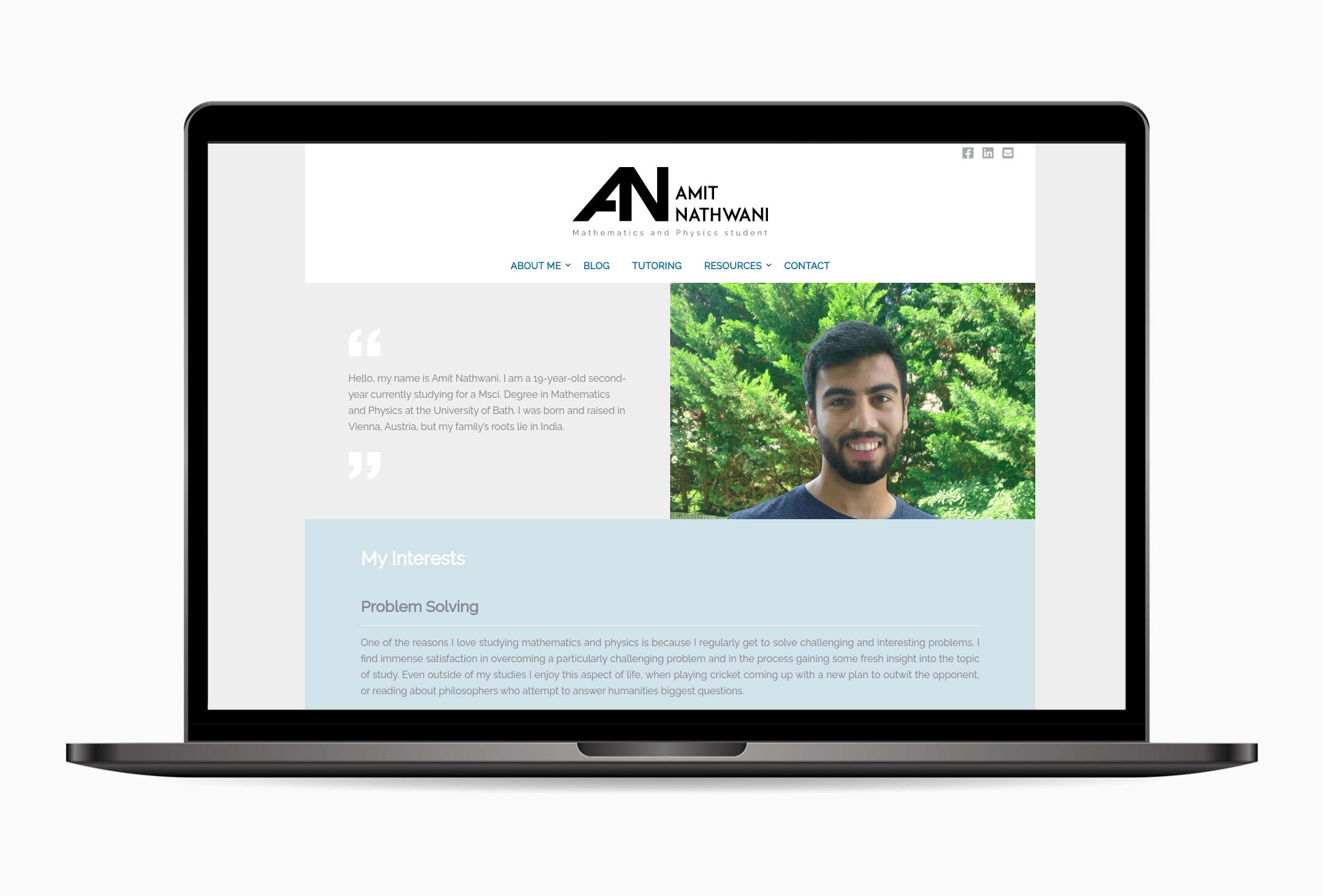 Project Description Amit Nathwani is a Math Master Student who offers Math and Physics tutoring. Launched: 2020Project DetailsWeb Development WordPressVisit Website
If you don't know me yet, you can read a little about what others think of my work.
No Results Found
The page you requested could not be found. Try refining your search, or use the navigation above to locate the post.
A Responsive Website will allow your site adapts to different devices, and considering nowadays that smartphones and tablets are used even more, this will represent an advantage for your business. A Responsive design means that your Website will serves all devices...