I help you to design the website you want.
Design, implementation, and administration of web pages, as well as advice to achieve the positioning of your website, are the main services I provided.
Technical Support
Highly committed to your project, you will have the technical support you need to achieve your goals.
Updates
You can update the content of your website at any time.
Project Planning
Together we will make a work plan adjusted to your priorities.
Payment Plans
It is possible to agree on a payment method in 2 parts or more depending on the size of the project.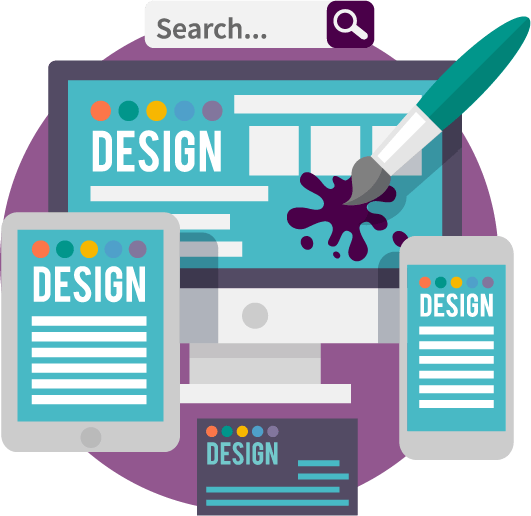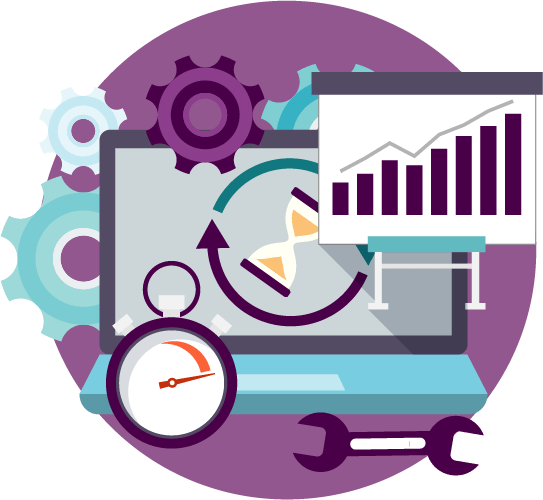 Customized software can make your day-to-day tasks easier.
Customized Projects
The final product will fit your specific requirements and needs, taking into account not only the user experience but also all of the infrastructure required to make your system its best.
Systems vs Sub-systems
It is possible to work with the development of a whole system, or just part of it. Therefore, if you just need to improve your actual system or include a new feature, I can help you.
Web Applications
A web application can help you with your day-to-day tasks, allowing you to invest more time in your business.
Design Process
You don't need to know everything. We can sit and discuss your business needs and I will help you determine your requirements.
In terms of technology, you don't have to feel lost. You just need the correct company.
Requirement Analysis
If you do not know how to start, do not worry, I work alongside you during the entire requirement analysis process.
Infrastructure
Any special requirements necessary for your particular infrastructure will be taken into account during the design process.
Digital Marketing
If what you need is support in your Digital Marketing strategy to boost your business, I can support you.
Applications Support
If you already have an application and want to make changes, I can evaluate its feasibility and support you in the re-engineering process.